Flush
09-15-2015, 10:25 AM
Registered User
Join Date: Sep 2015
Posts: 12
Flush
---
Does anyone have a way to flush out any crap in my coolant passages my best thought is maybe pour coolant flush in let it sit and drain it through the freeze plugs and install new ones. There is a bit of rusty particles in there from what i can see from the head being off. I am trying to avoid pulling the crank and pistons out etc because those are fine.. otherwise I would just bring it in.

Another thought was to remove the freeze plugs and pressure wash the crap out of it and then dry everything off with air and brake parts cleaner... but my worry is the heads off and the cylinders would have to be extra cleaned off..
---
Last edited by 1987_280z; 09-15-2015 at

10:40 AM

.
09-15-2015, 10:58 AM
Every parts store sells this "coolant flush kit"... but I'm assuming the engine is apart right now? If you have the engine on a stand, yes just use a high pressure nozzle through the coolant ports, then blow dry with compressed air and hit everything with WD-40. A big bottle of LimeAway / CLR poured in the passages will eat away at the loose corrosion.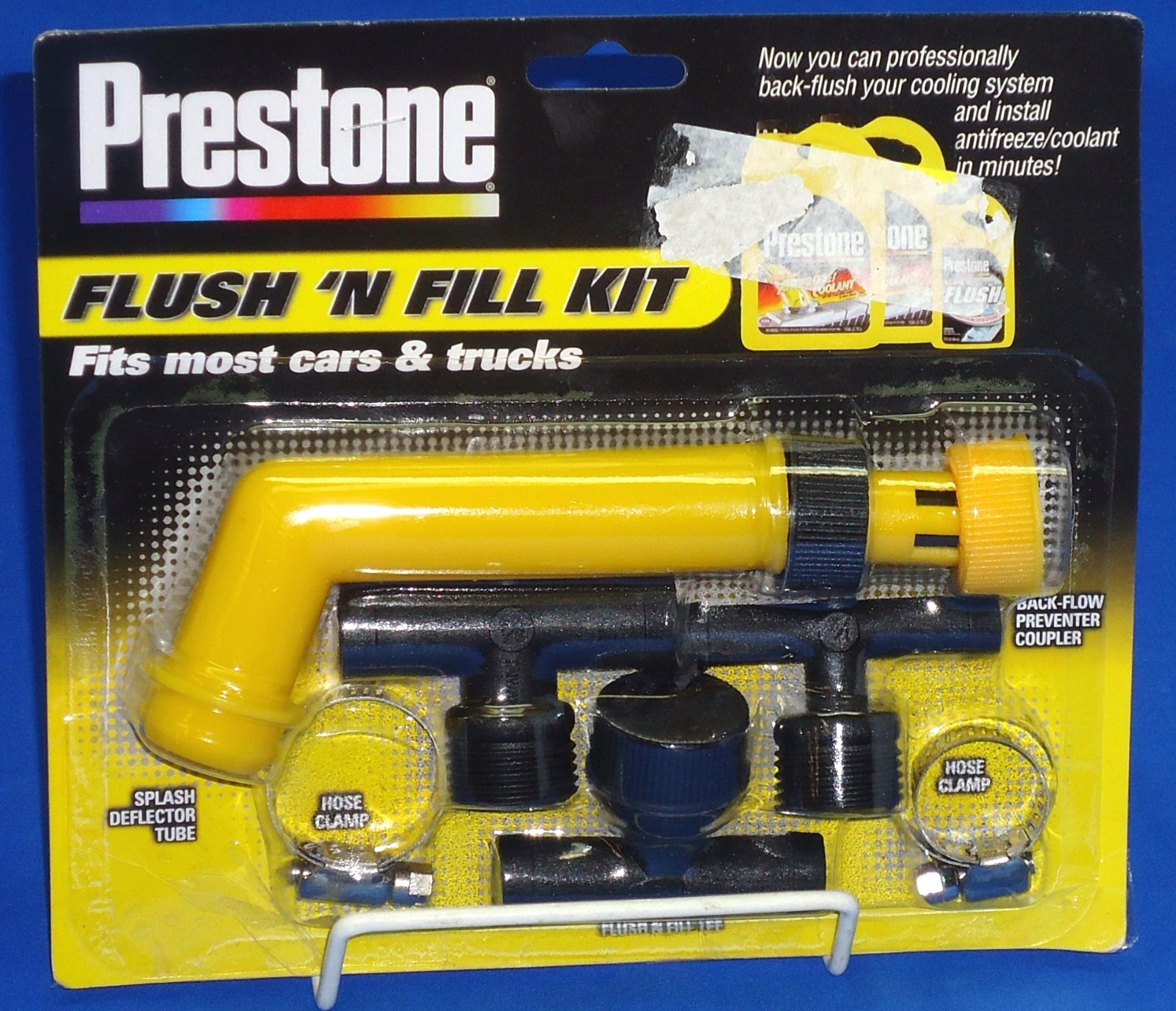 09-16-2015, 10:16 AM
Grumpy & Helpful
Join Date: Sep 2006
Location: Mill Creek WA
Posts: 1,415
what nismo says is correct but on the other hand it is worrying about something that really isn't a problem. All cooling systems are full of junk. if you can't blow it out with air it won't come loose when running.
09-17-2015, 10:13 AM
Registered User
Join Date: Sep 2015
Posts: 12
Right the engine is out on a stand with the head off.. But yea ill probably just do that I realize that cooling systems always have buildup in them but I figure should at least try to clean it out somewhat while its out.. Thanks
Thread
Thread Starter
Forum
Replies
Last Post
280ZX Appearance Exterior, Interior
240Z, 260Z, 280Z (S30) Forums
280ZX Appearance Exterior, Interior
240Z, 260Z, 280Z (S30) Forums