Crower/etc. six-stroke...
07-09-2013, 08:16 PM
Crower/etc. six-stroke...
---
So, I was browsing wiki looking up A->W and A->A intercoolers and other things generally related to turbos and came across this...
Six-stroke engine - Wikipedia, the free encyclopedia
And it made me think. Think. And think.
Could it be possible to reprogram a MS system to control 2 sets of 6 injectors? (I also remember seeing a thread on HybridZ about custom L-series intake manifolds with primary & secondary injectors, old news but the CAD is still around).
Would it even work with the L-Series? Assuming everything is programmable and there are water pumps/injectors capable of working for this purpose.
This could be a really cool engineering project for someone with too much spare $/time haha... That said, I am a Mech. engineering major and I could see this being a great project/research type thing for research papers. (Think about it, retrofitting a water injection system to increase fuel economy ~40% on to a known platform, with minimal additional maintenance? That'd be like writing your own ticket into GM/Ford etc.'s engineering dept.
)
07-09-2013, 08:18 PM
It just occurred to me: What about blow-by? would have to invent some kind of crankcase dryer/positive pressure system...
And for that matter, what about exhausting all that water
---
Last edited by Stukinit; 07-09-2013 at

08:18 PM

. Reason: smiley
07-09-2013, 08:32 PM
I'm sure FricFrac knows...
Did you read through this?
Megasquirt-3 MS3 Table switching, blending and dual table
And the Overboost 280ZX Turbo (I'm sure it has another name), had secondaries: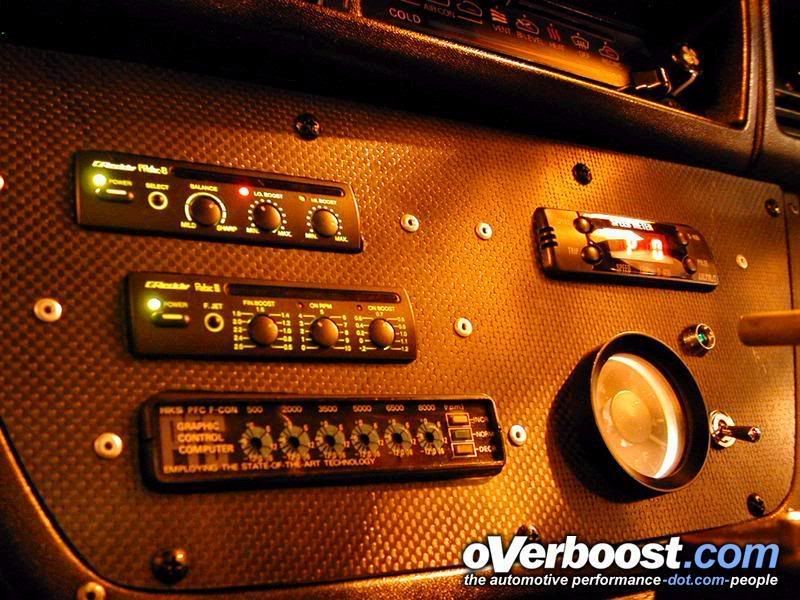 07-09-2013, 09:04 PM
Totally within the realm of possibility...
---
Cool!
I hadn't read that but it's now bookmarked haha...
It's just a topic that was floating around in my head, it's never too early to think about a master's thesis...
Thread
Thread Starter
Forum
Replies
Last Post
300ZX (Z31) Brakes, Wheels, Suspension and Chassis
300ZX (Z32) Performance / Technical
240Z, 260Z, 280Z (S30) Forums