Intercooler setup?
07-06-2012, 12:39 PM
Registered User
Join Date: Jun 2012
Posts: 84
Intercooler setup?
---
I have a 78 280z with a s130 swap and I'm kinda stuck on how to run intercooler piping. and I'm not sure what intercooler to buy. I was thinking about a same side side mount? any thought or pictures would be appreciated. thanks.
07-06-2012, 12:55 PM
S130 swap? You mean L28ET right?
280z intercooler - Google Search
240z intercooler - Google Search
FS: 1971 Turbo 240Z - ZDriver.com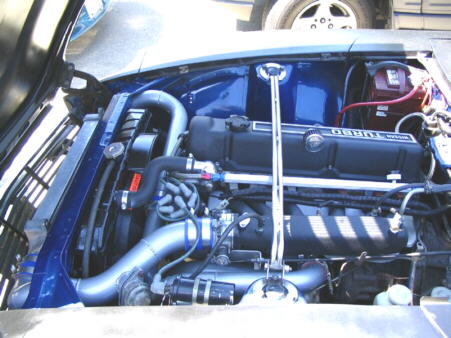 Thread
Thread Starter
Forum
Replies
Last Post
300ZX (Z31) Performance / Technical
280ZX Performance / Technical
FS: 240Z,260Z,280Z & 280ZX (70-83)